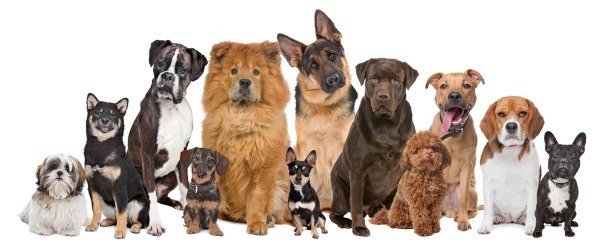 Care for Your Best Friend
NationwideDog.com is a site dedicated to all things dog related. Starting with the intricacies of how to find the perfect dog for you to taking care of it (do's and don'ts, nutrition, diet, grooming, training, health and whatnot).
NationwideDog is built upon the feedback of its users, in other words, we don't write about what we want, we write about what you need.
I know this sounds generic but it isn't, let me give you an example. When users and the dog community ask for information on a particular topic, NationwideDog gets to work and delivers.
That's why this site is about You and Your pet.

NATHAN MILLER • THE CREATOR OF NATIONWIDEDOG.COM
Latest Articles
Below are some of the latest articles. By reading them you can get a feel for the quality and writing style. Everything is published with one thing in mind, "offer value", this is the guiding rule. After that, the information is beautifully arranged and delivered in a simple and easy to understand manner so that anyone can benefit from it.
US Service Animals Review and Analysis

If you are like me who has one of the emotional conditions like anxiety, depression, bipolar/mood disorders, panic attacks, stress, PTSD, personality disorders, fear/phobias, etc. and need to have your dog next to you all the time, my US Service Animals review is for you. You will get an accurate idea of how US Service …

Read more

The Farmer's Dog Food Review and Analysis

I was skeptical when I first heard of The Farmer's Dog food. Their pros were too good to be true, but after seeing so many pleasant reviews, I thought it was about time I tried them out. Here is The Farmer's Dog food review where I'll go over my personal and my dog Roxy's experience …

Read more

Can Dogs Eat French Fries?

If you are a dog owner and like me prefer eating warm crispy french fries from McDonald's or any other fast-food restaurants in the privacy of your own home, you should remember that your dog always begs with his big puppy eyes for your food. If you don't mind sharing your food with him but …

Read more
Hi! My name is Nathan Miller and I live in New York. I always loved dogs and didn't hesitate to stop and pet them on my way home from work. I decided that I want to initiate something that revolves around them and so I started this site out of that desire. The vision for this site is big, first starting and building a small community and getting some helping hands that will contribute to this site is a priority. Hopefully, very soon there will be more people on this about page to accompany my story. In order for that to happen it is very important that the site receives feedback on what to focus on so that it best serves you, the beneficiary. All great communities are focused on its people. This implies that all and any kind of feedback is greatly appreciated! Please enjoy the already available content on the site and remember, if you have suggestions feel free to send a message.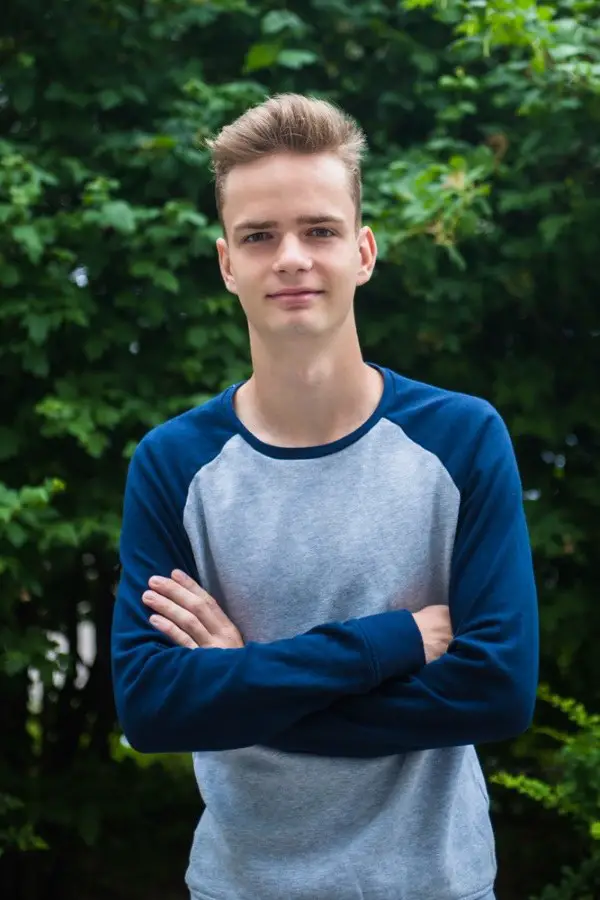 Informed Dog Care Advice
Dog owners trust NationwideDog to help take care of the needs of their beloved companions. The site is committed to deliver the best content that can be made. Striving to outdo and improve with every posted article is the main goal. I highly appreciate any kind of feedback, especially if it helps the site get better so feel free to send a message anytime. You will receive a reply as soon as possible.