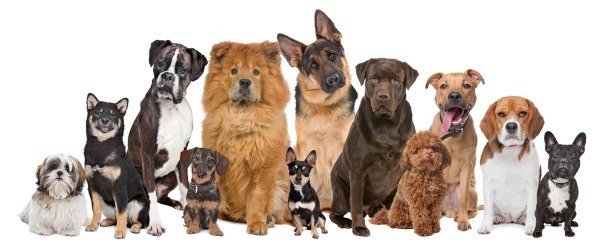 Care for your Best Friend
NationwideDog.com is a site dedicated to all things dog related. Starting with the intricacies of how to find the perfect dog for you to taking care of it (do's and don'ts, nutrition, grooming, and whatnot). NationwideDog is built upon the feedback of its users, in other words, it doesn't write about what it wants, it writes about what you need. I know this sounds generic but it isn't, let me give you an example. When users and the dog community ask for information on a particular topic NationwideDog gets to work and delivers. That's why this site is about you and your pet.

NATHAN MILLER • THE CREATOR OF NATIONWIDEDOG.COM
Latest Articles
Below are some of the latest articles. By reading them you can get a feel for the quality and writing style. Everything is published with one thing in mind, "offer value", this is the guiding rule. After that, the information is beautifully arranged and delivered in a simple and easy to understand manner so that anyone can benefit from it.
Can You Use Head & Shoulders On A Dog?

In some aspects, humans and dogs are remarkably similar, that's a known fact. However, the question remains to what extent this is true exactly. Can you use Head & Shoulders on a dog? there seems to be an ongoing discussion between dog lovers across the nation as to whether you can use human shampoo on

Can You Rename A Dog? Even If It's Old?

There are numerous reasons as to why you can consider renaming your dog. For example, it could be because you've adopted a dog from the shelter and you want to give the dog in question a fresh start or it could also just be because you want to give your dog a name that's more

How Long Can A Dog Go Without Water?

It shouldn't come as a surprise that drinking water daily is extremely vital for humans. But how about dogs? How long can a dog go without water? There seems to be a whole lot more confusion as to whether this also applies to dogs. Of course, it's common knowledge that dogs need water to survive
Hi! My name is Nathan Miller and I live in New York. I always loved dogs and didn't hesitate to stop and pet them on my way home from work. I decided that I want to initiate something that revolves around them and so I started this site out of that desire. The vision for this site is big, first starting and building a small community and getting some helping hands that will contribute to this site is a priority. Hopefully, very soon there will be more people on this about page to accompany my story. In order for that to happen it is very important that the site receives feedback on what to focus on so that it best serves you, the beneficiary. All great communities are focused on its people. This implies that all and any kind of feedback is greatly appreciated! Please enjoy the already available content on the site and remember, if you have suggestions feel free to send a message.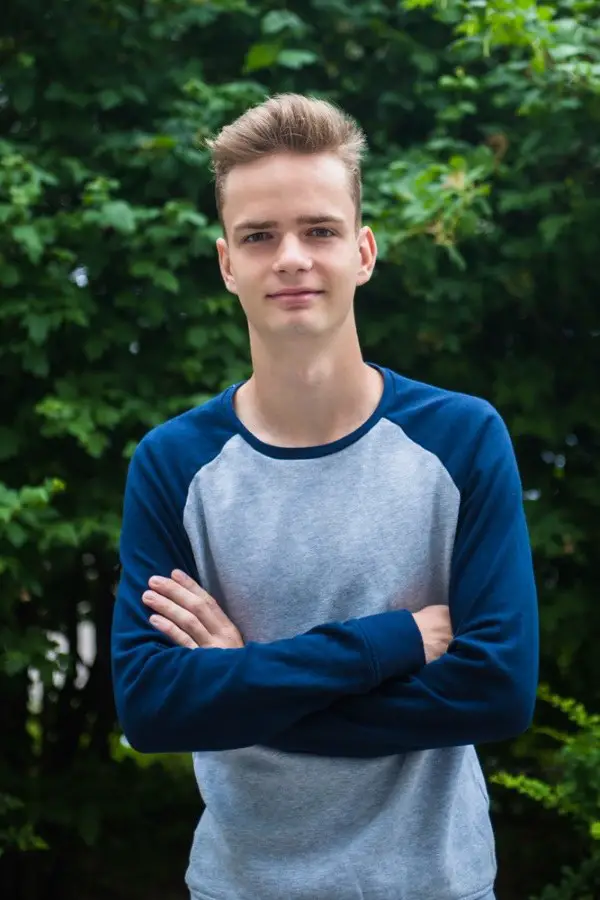 Informed Dog Care Advice
Dog owners trust NationwideDog to help take care of the needs of their beloved companions. The site is committed to deliver the best content that can be made. Striving to outdo and improve with every posted article is the main goal. I highly appreciate any kind of feedback, especially if it helps the site get better so feel free to send a message anytime. You will receive a reply as soon as possible.